Brake Maintenance and Repair in Oregon
Our brake technicians at Keith Schulz Garage & Diagnostic Center will assure that your vehicle is performing at its highest. From simple maintenance checks to complete brake system replacement, our team takes care of it all.
When To Have Your Brakes Serviced
Even if you don't notice any problems with your vehicle's brakes, it's important to have them serviced regularly. It's recommended to check your brakes every oil change, or between 3,000 and 5,000 miles (whichever comes first).
Brake pads should be replaced between 25,000 and 70,000 miles, a determination that will be made based on how aggressive your driving style, and how your vehicle is used.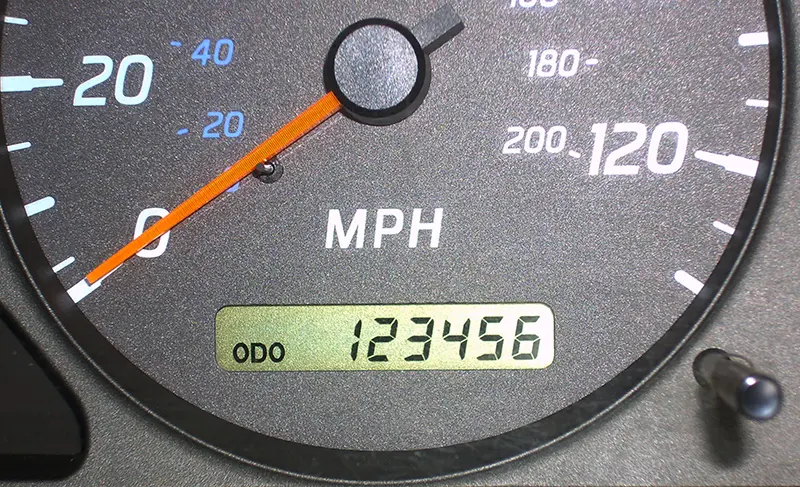 What Our Customers Are Saying
They found and fixed an obscure issue with my vehicle that I was afraid was going to cost me thousands of dollars or force me to get a new car because of the expense. I am SO impressed with this shop!!! They fixed everything and I managed to stay within budget!
Catharina Mannan
2023-02-26
While driving into Medford for a doctor's appointment on a recent Friday afternoon, my truck starting making a horrible noise. My steering wheel even started shaking. They looked at it right away and found the problem, my driveshaft center support had broken. They took me to my appointment and picked me up afterwards. When they took it for a test drive they heard another noise which turned out to be really loose lug nuts on a front tire which is dangerous. Wow, all this repaired in about 2.5 hours. Great service!
A Week an a half before Christmas an this shop / these guys found the problem And fit my 2 Wheel Drive Manual Dodge 2500 (Sam) in !!!!!!! These guys are absolutely amazing!!!! Thank you so very much.... As much as I hope I don't have to come back ;)). I have a vehicle and life happens....Schulz should get Ten Stars!!! Thank You again...Btw way it was a faulty thermostat causing an unusual vehicle code....total head scratcher....
Very honest and upfront. Will not try to price gouge you, but you present all your options and allow you to choose what you would like to do.
I'm an out of state vehicle owner, and these guys came in clutch!! Now I'm thinking it might be worth the ride back to Medford to get my car worked on in the future. Thank you
Joseph Barajas
2022-11-02
Always know I can feel safe and secure when our vehicles are being serviced with the crew at Kieth Schultz. Thank you all so much.
Comprehensive Brake Services
At Schulz Garage, we offer comprehensive brake services that include the following: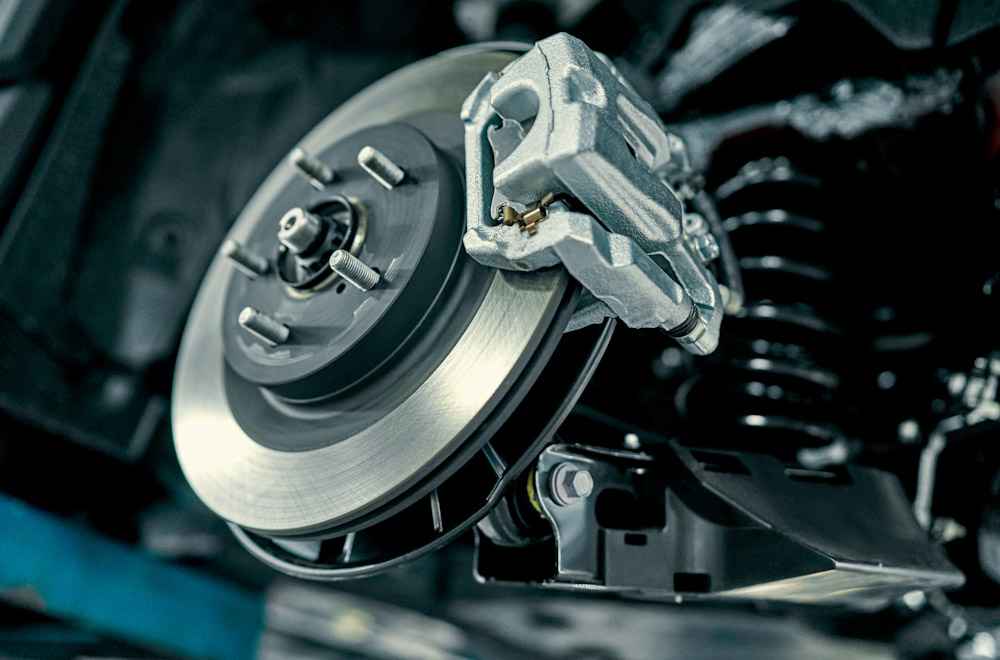 Signs You May Need Brake Repair or Replacement
Here are some signs that it might be time for a brake replacement or repairs on your calipers and brake cylinder:
Vibrations

: If you feel vibrations when you stop your vehicle, then your brakes may be out of alignment.

Grinding

: Grinding noises or screeches when you brake means that your pads are probably worn down too much.

Burning

: A burning smell can mean lots of issues for your vehicle. One of those issues might be that the brake pads are too worn down.

Pedal Pressure

: When you press the brake if you don't feel much resistance, then something might be wrong with the brake cylinder.

Brake Light

: The brake light on your dashboard is usually pretty good at telling you there is a problem that needs to be addressed
Want to know a bit more about the parts of a vehicle's braking system, and the common brake problems drivers face? Our automotive experts have the answers.
Drum Brakes – Original brake system

Disc Brakes – More modern brake system
Brake Pad & Shoe Replacement
Brake pad problems can usually be identified by squealing brakes. It can be dangerous to allow your brake pads to completely deteriorate. Lack of sufficient padding means your rotors are grinding directly against the brake drums. Metal-on-metal is never a good scenario, so avoid destroying multiple components in your braking system and get squeals and grinding noises checked out. Visit Keith Schulz Garage and our auto repair professionals will resolve your brake problems.
In a disc brake system, rotors are attached to your vehicle's wheels. When the brake pads grip the rotor, they bring both the rotor and wheels to a stop. However, the friction causes grooves and cracks to appear over time. Resurfacing brings the rotor back to a "like-new" condition, reducing squealing and wobbling. Keith Schulz Garage will give your rotors a thorough inspection and recommend your best course of action if your rotors are worn.
The brake caliper houses your brake pads and fits around the rotor like a clamp, pressing the pads against the rotor when you brake. A brake caliper problem could cause uneven braking, making your car slide forward when you brake. Uneven braking can also cause your vehicle to slide out of control in bad weather conditions, so contact us as soon as possible if you experience delayed braking issues.
A brake hose is a tube carrying pressurized brake fluid from the master cylinder to the brakes. A crushed hose can cause a lagging or slow brake. A leak in the hose can cause the brake, or the entire brake system, to fail. These don't need to be replaced often but they should be replaced at the first sign of cracking or wear.
Brake fluid will absorb water from the air over time, causing the brake system to become less effective and the fluid to become corrosive, possibly damaging the system. It is important to perform a brake fluid flush regularly to ensure that your vehicle is using fresh fluid. Talk to our technicians about when it's time for a brake fluid flush.
Anti-Lock Brake Systems (ABS) ensure that the wheels don't stop rotating during braking, preventing the car from skidding and offering greater control. If your ABS light comes on, visit Keith Schulz Garage where we will be happy to diagnose and fix the problem.
Call for Brake Repair Today!
If you notice any changes to the performance of your brakes, make sure you bring your vehicle straight to Keith Schulz Garage Diagnostic Center. Proper diagnostics are half of the battle of determining what's wrong with your braking system. Our expert mechanics will accurately pinpoint the issue and work to repair it in the best way possible, having you back on the road in no time. You're sure to have peace of mind leaving our shop knowing that your vehicle has received auto care that is second to none.
If you need someone in Oregon that you can trust for your brake replacement and repair needs, then don't hesitate to reach out to Keith Schulz Garage today!
We Fix All Domestics & Imports