Transmission Repair - Medford Oregon
At Schulz Garage, we understand many systems in your vehicle need to be functioning properly for you to have the safest and most efficient driving experience. For the best transmission repair in Southern Oregon, visit the experts at our auto shop. Our team of experienced auto repair technicians specializes in providing comprehensive transmission services to ensure a smooth ride.
Whether you're experiencing transmission issues, in need of a rebuild, or seeking routine maintenance, we have you covered.
Medford Transmission Experts at Your Service
Not sure what's wrong with your transmission? Don't have the tools or experience necessary to fix it yourself? Bring your vehicle to Schulz Garage to repair or replace your transmission in Medford, Oregon.
What Does a Transmission Do?
Simply put, a transmission shifts your car into the correct gear for driving. An automatic transmission does this for you for both speeding up and slowing down. A manual transmission requires the driver to shift gears to get the desired speed and torque.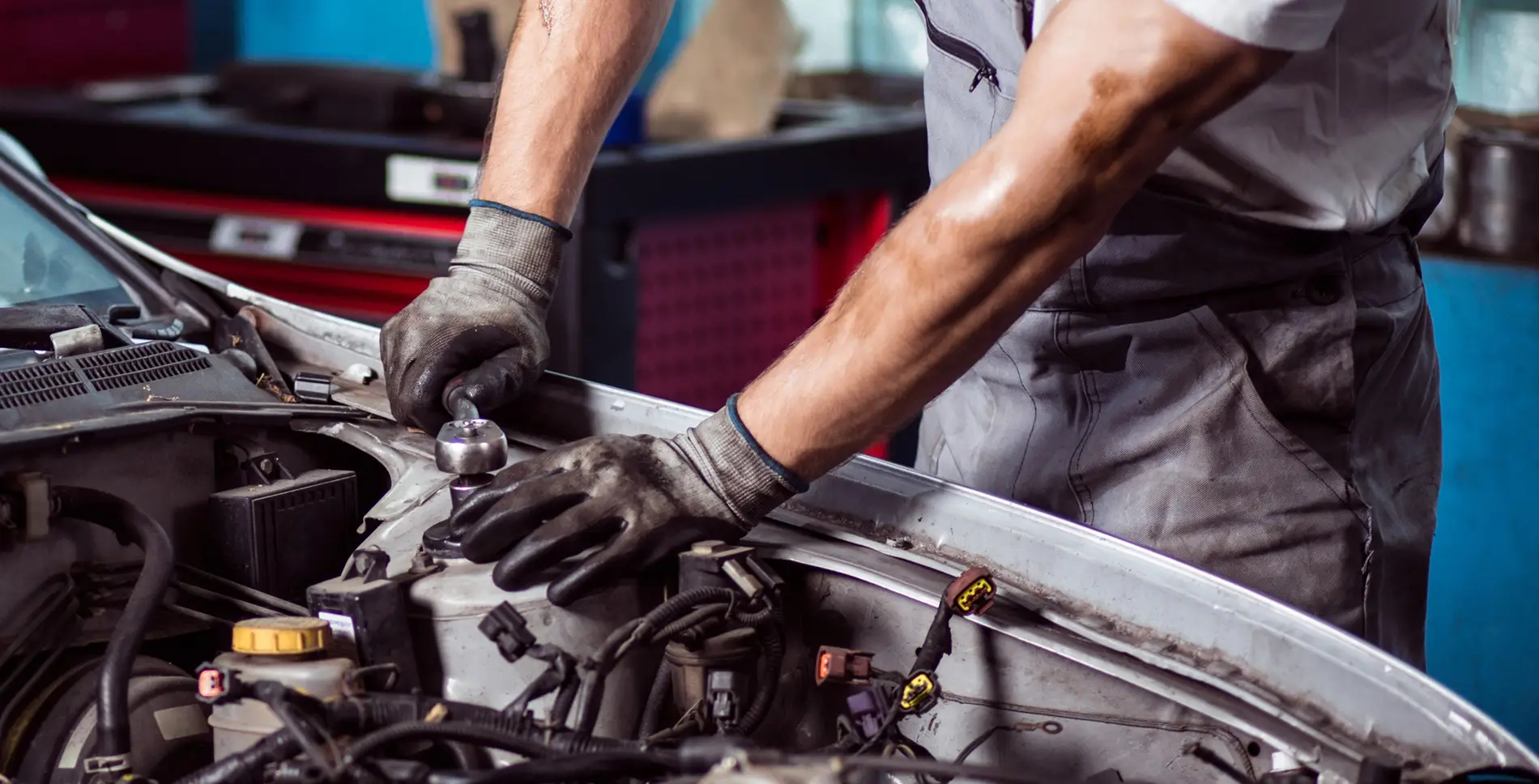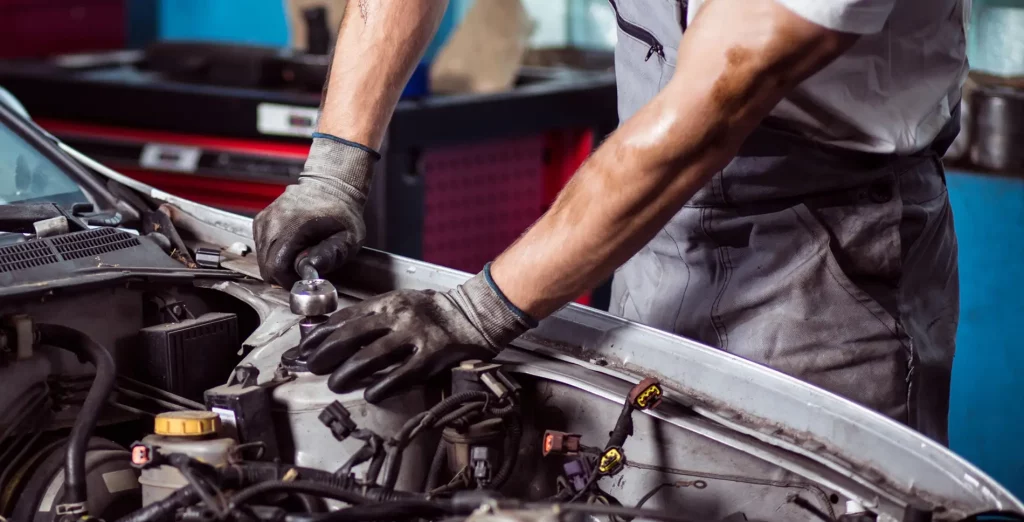 The parts in an automatic transmission include:
Torque converter
Hydraulic pump
Planetary gears
Transmission pan
Transmission gasket
Clutches
Transmission Repair Services in Medford Oregon
Whether you need transmission replacement or repair services, Schulz Garage has you covered. For both automatic transmissions and manual transmissions, we provide diagnostics and solutions.
Automatic and Manual Transmission Repairs
Schulz can help with automatic and manual transmission repairs so you can get back on the road. Is your check engine light on again? Our team can diagnose and troubleshoot transmission problems so you're not left guessing what's wrong. 
The good news is a transmission can last up to 300,000 miles but without regular maintenance like an inspection and transmission fluid flush.
In the event you need a transmission rebuild, Schulz Garage can help. With a thorough inspection, we can take a look at all the parts to determine what needs to be replaced to get your transmission back in working order. We'll ensure you get a transmission that meets original specifications so as not to compromise your vehicle's performance in any way.
Do you need routine maintenance for your transmission? Bring it in for an inspection, transmission fluid flush, or filter change. If you want your transmission to last 300,000 miles, a little preventative maintenance is required. A checkup can identify any problems before they escalate into more complicated and expensive issues.
Signs of a Bad Transmission
You spend a lot of time in your vehicle, so you know it well enough to hear, feel, or smell when something isn't right. But what are the signs of a bad transmission? Familiarize yourself with these indicators, and bring your vehicle to Schulz Garage at these signs of trouble:
Burning smell
Check Engine Light or Transmission Light
Fluid line leaks
Hesitation when shifting into drive or reverse
Rough or unsmooth shifting
Slipping gears when shifting
Strange noises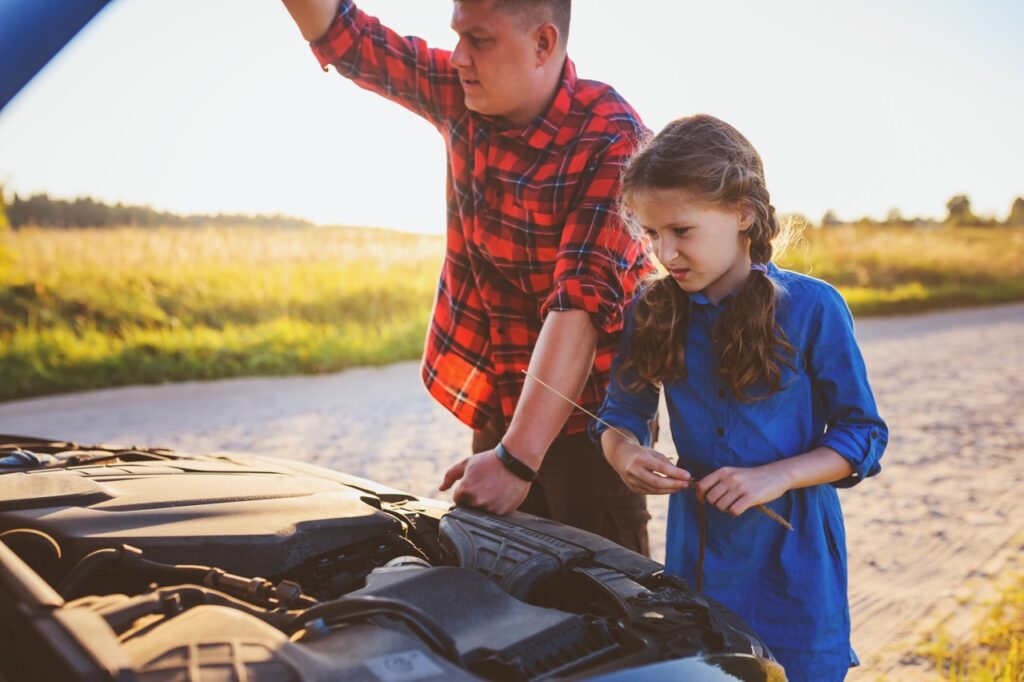 Benefits of Choosing Schulz Auto for Transmission Repair - Medford Oregon
Schulz Garage is fast and reliable when it comes to transmission repair and other auto repair services. We know you have places to be and don't have time to leave your car in the shop for weeks. Bring it to our expert team for efficient service.
Quality Parts and Customer Service
We don't compromise on the quality of the parts we use to service your vehicle or the level of customer service we offer.

Visit Keith Schulz Garage Today
Since 1955, Keith Schulz Garage Diagnostic Center Inc has provided motorists in the Medford, Oregon area with reliable transmission repair in Medford, Oregon. 
Contact us today for transmission solutions and estimated transmission repair costs.
Need it Fixed? Call Us Today!
We Fix All Domestics & Imports