MUFFLERS AND EXHAUST SYSTEM
Muffler and Exhaust Maintenance and Repair in Oregon
The exhaust system experts at Keith Schulz Garage & Diagnostic Center can ensure your vehicle is driving safely and efficiently. Whether you need a replacement muffler or some repairs to your exhaust system, we're here to help.
When to Have Your Muffler Repaired or Replaced
Under Oregon law, vehicles must have a working exhaust system, which includes a muffler. While there's still room to customize your muffler to get the sound and performance you want from your vehicle, a faulty muffler must be repaired or replaced to meet emission standards.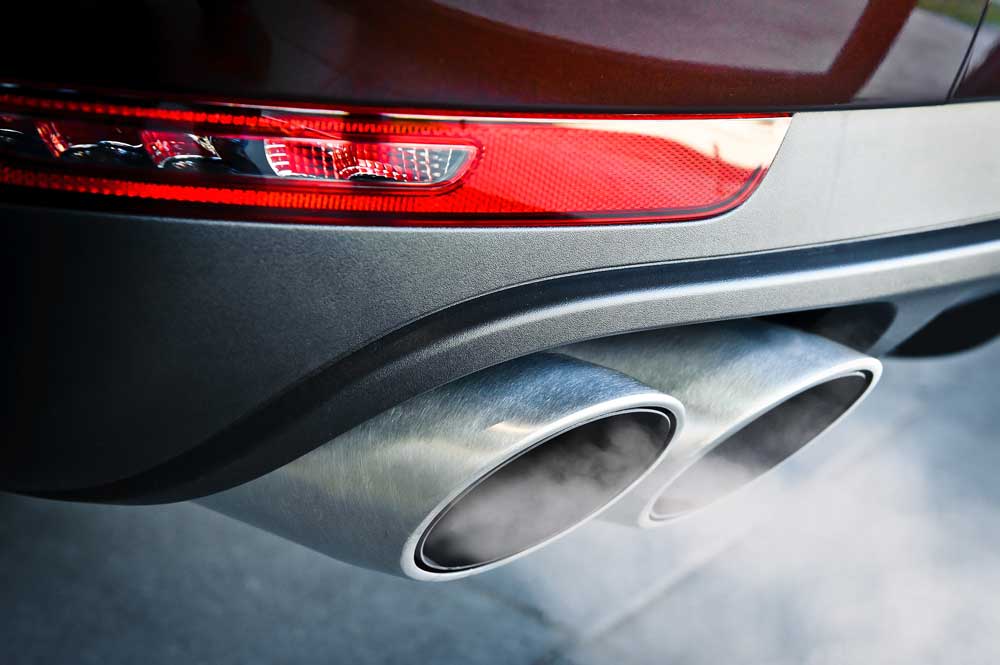 What Our Customers Are Saying
They found and fixed an obscure issue with my vehicle that I was afraid was going to cost me thousands of dollars or force me to get a new car because of the expense. I am SO impressed with this shop!!! They fixed everything and I managed to stay within budget!
Catharina Mannan
2023-02-26
While driving into Medford for a doctor's appointment on a recent Friday afternoon, my truck starting making a horrible noise. My steering wheel even started shaking. They looked at it right away and found the problem, my driveshaft center support had broken. They took me to my appointment and picked me up afterwards. When they took it for a test drive they heard another noise which turned out to be really loose lug nuts on a front tire which is dangerous. Wow, all this repaired in about 2.5 hours. Great service!
A Week an a half before Christmas an this shop / these guys found the problem And fit my 2 Wheel Drive Manual Dodge 2500 (Sam) in !!!!!!! These guys are absolutely amazing!!!! Thank you so very much.... As much as I hope I don't have to come back ;)). I have a vehicle and life happens....Schulz should get Ten Stars!!! Thank You again...Btw way it was a faulty thermostat causing an unusual vehicle code....total head scratcher....
Very honest and upfront. Will not try to price gouge you, but you present all your options and allow you to choose what you would like to do.
I'm an out of state vehicle owner, and these guys came in clutch!! Now I'm thinking it might be worth the ride back to Medford to get my car worked on in the future. Thank you
Joseph Barajas
2022-11-02
Always know I can feel safe and secure when our vehicles are being serviced with the crew at Kieth Schultz. Thank you all so much.
Signs Your Muffler Is Bad
Usually, there's no doubt that a muffler is going bad because it offers obvious signs: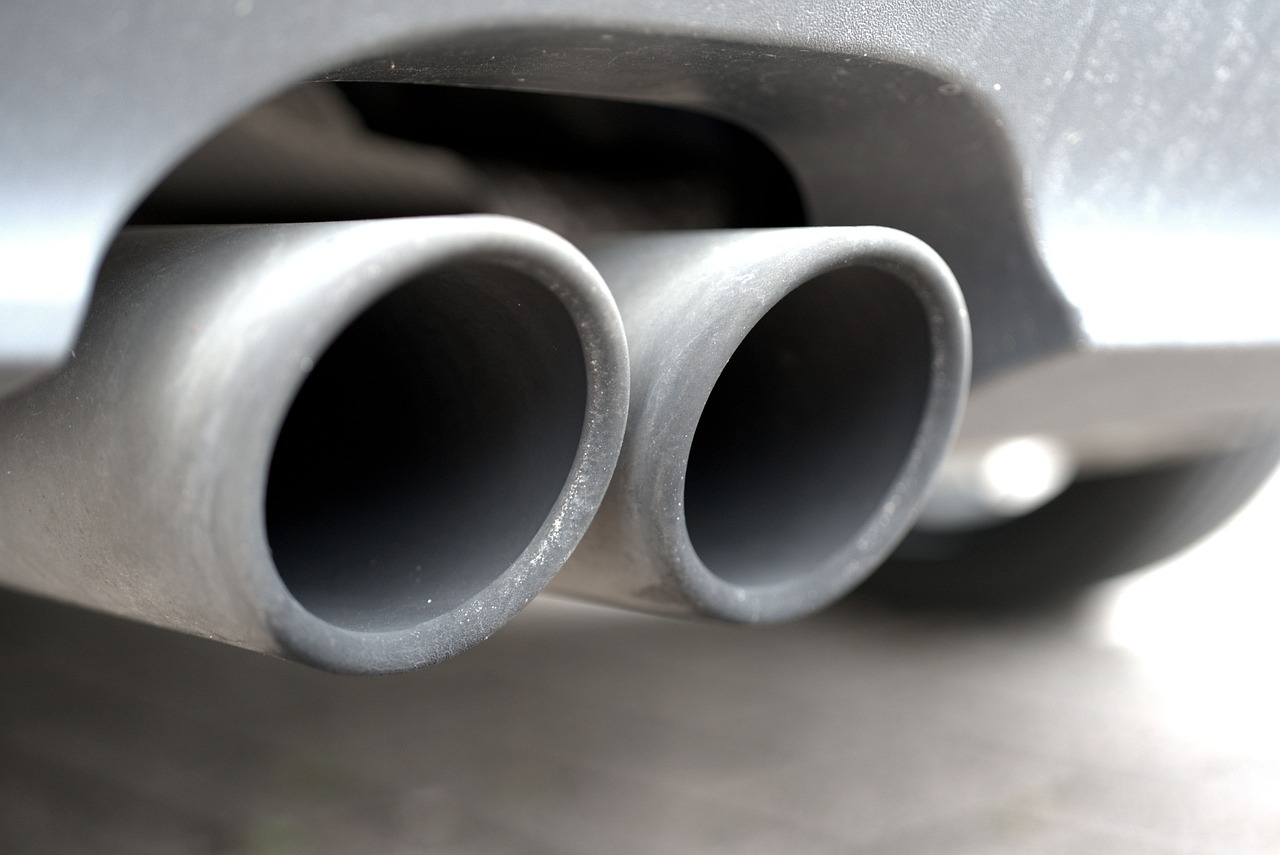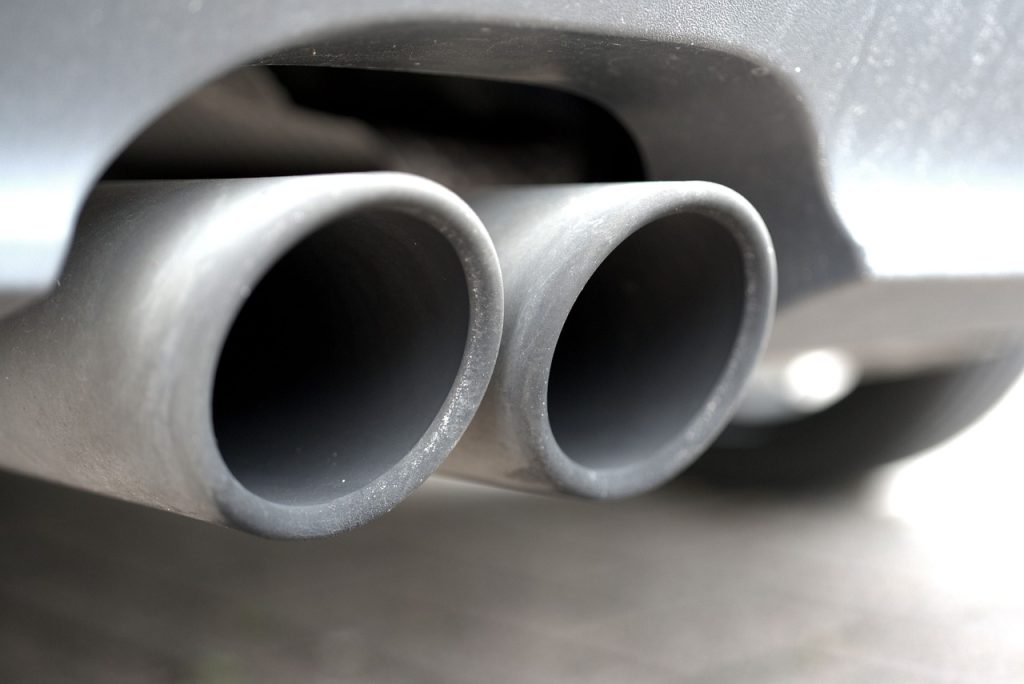 You can buy time with an existing, damaged muffler by executing some repairs instead of replacing it. An expert mechanic with metal fabrication experience can create and install a patch to fix holes in a muffler. Additionally, a skilled fabricator can manipulate any pipes or weld when necessary to make muffler repairs.
Sometimes, though, a replacement is necessary to save time and money in the long run. Ask the team at Schulz if you need a muffler replacement when you notice any signs of a failing muffler on your vehicle.
Signs There Are Problems with Your Exhaust System
The muffler is just one component of your vehicle's exhaust system. While a failing muffler is one of them, there are other indicators you have a problem:
Issues accelerating

Burning smells

Smell of fuel inside the passenger cabin

Clanging sounds from the undercarriage

Rust on the undercarriage

Smoke coming from the tailpipe

Excessive vibration while driving
Exhaust leaks or a faulty oxygen sensor can be the culprits, which is something our diagnostic team can investigate when you bring in your vehicle.
Preventing Exhaust Issues
Routine inspections of your vehicle can catch problems before they become more serious and costly, so have your exhaust system evaluated annually. Here are some other things you can do routinely to prevent issues with your vehicle's exhaust system:
Schedule regular

oil changes

Change the oil filter 

Change the fuel filter 

Change the air filter 

Change the positive crankcase ventilation (PCV) valve
You can also ward off unwanted rust by getting your car washed regularly, including the undercarriage. Chrome plating can also protect all the metal under your vehicle and keep exhaust pieces in good condition for longer.
CALL FOR MUFFLER AND EXHAUST REPAIR TODAY!
If you notice any problems with your vehicle's performance or exhaust system, bring it in to Keith Schulz Garage Diagnostic Center today. Proper diagnostics and swift repairs of the exhaust system are crucial for safe driving.
We Fix All Domestics & Imports