Medford's Top Rated Auto Repair Expert
MEDFORD'S AUTOMOTIVE REPAIR SPECIALISTS
Since 1955, Keith Schulz Garage Diagnostic Center Inc has provided motorists in the Medford, Oregon area with comprehensive automotive services that include brake repair, oil changes, tune ups, engine repairs, shock and strut repairs, A/C repairs, engine diagnostics, electronic repairs, catalytic converter repairs, and other auto care needs.
Great Service and price. Jake was awesome and so was the guy who did the repair. Suspected started problem and they confirmed (without a huge diagnostic charge attached) Took awhile to get the car scheduled but good things are worth waiting for 🙂 Less expensive than a couple other quotes I was given and they did a great job. Quick too once I got car in there. Thanks so much guys...really appreciate you.
A Week an a half before Christmas an this shop / these guys found the problem And fit my 2 Wheel Drive Manual Dodge 2500 (Sam) in !!!!!!! These guys are absolutely amazing!!!! Thank you so very much.... As much as I hope I don't have to come back ;)). I have a vehicle and life happens....Schulz should get Ten Stars!!! Thank You again
My Dodge Ram 1500 was having some issues with the electrical system, and I brought it in for a check. The technicians discovered that I needed a throttle body replacement, and a new socket board in the rear passenger taillight assembly. After I dropped the truck off for service, Adam shuttled me back home in a smooth riding, comfortable electric vehicle. I really appreciate the excellent customer service. You just don't find that at the large dealerships these days. In addition, the labor costs were quite reasonable, and I am very satisfied with the quality of the repairs which my truck received.
Great service, I was worried about the time.. But they were checking and testing.. Turns out, it was a seal..and not the whole Power Steering Pump! Thank you Keith Shultz, for being honest, and saving me $500.00! Will definitely be back.
LEARN MORE WITH OUR AUTOMOTIVE TECH TIPS
Today's cars, light trucks, and sport-utility vehicles are high-tech marvels with digital dashboards, oxygen sensors, electronic computers, and much more. They can run better, longer, and more efficiently than models of years past. But when it comes to repairs, some things stay the same. The following automotive tech tips should help you along the way.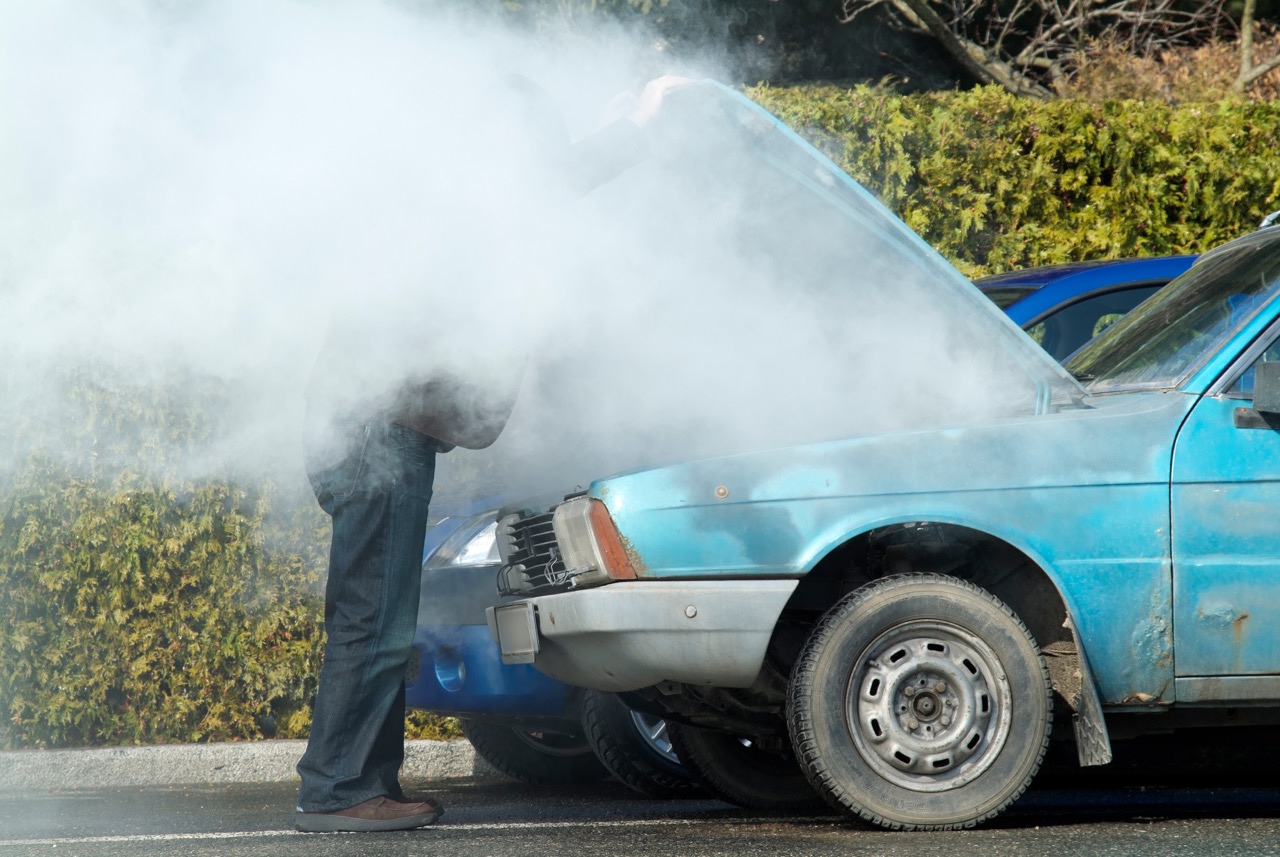 It's a scenario that plays out all too often— You're driving along and suddenly your 'check engine' light comes on. You tell yourself that it's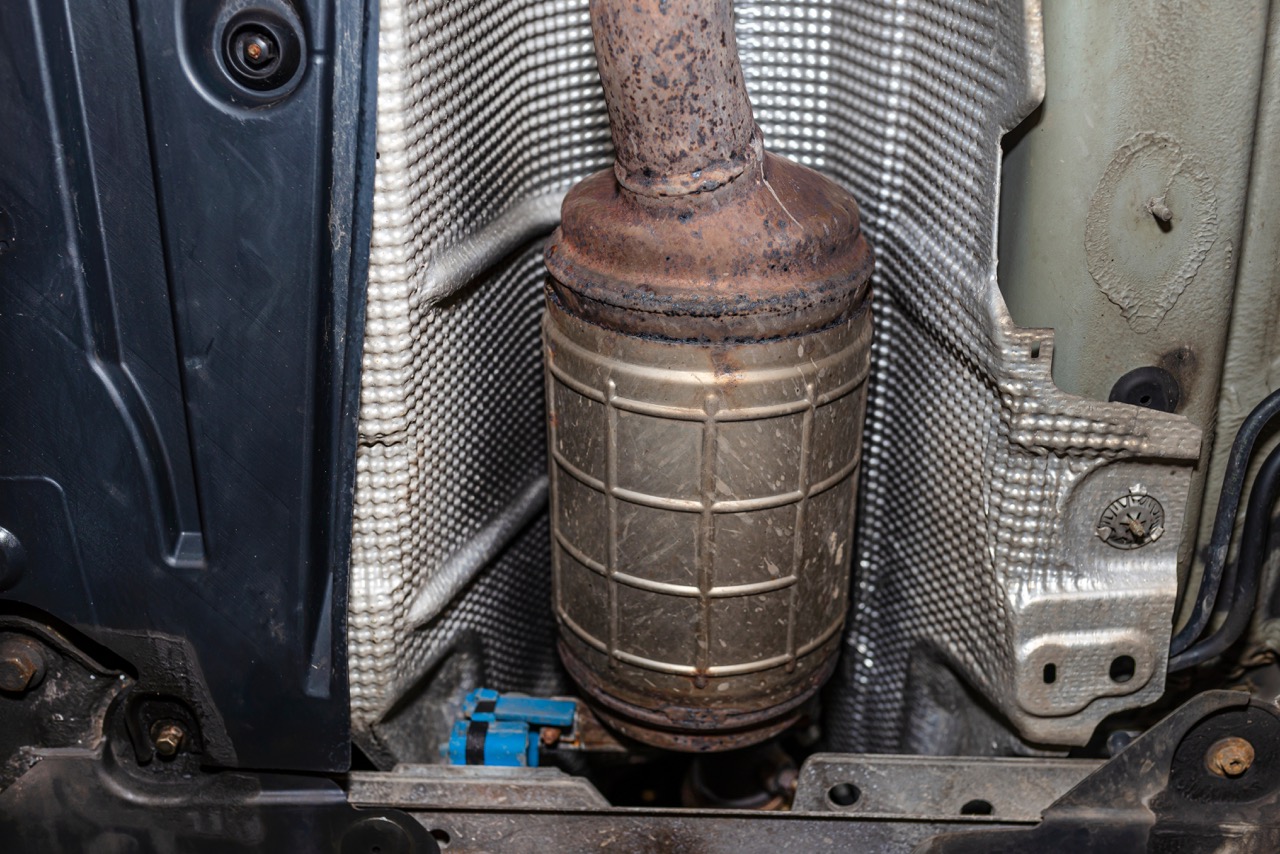 Your catalytic converter is a crucial component of your car—controlling emissions and improving its performance! Unfortunately, it is also a prime target for thieves. Catalytic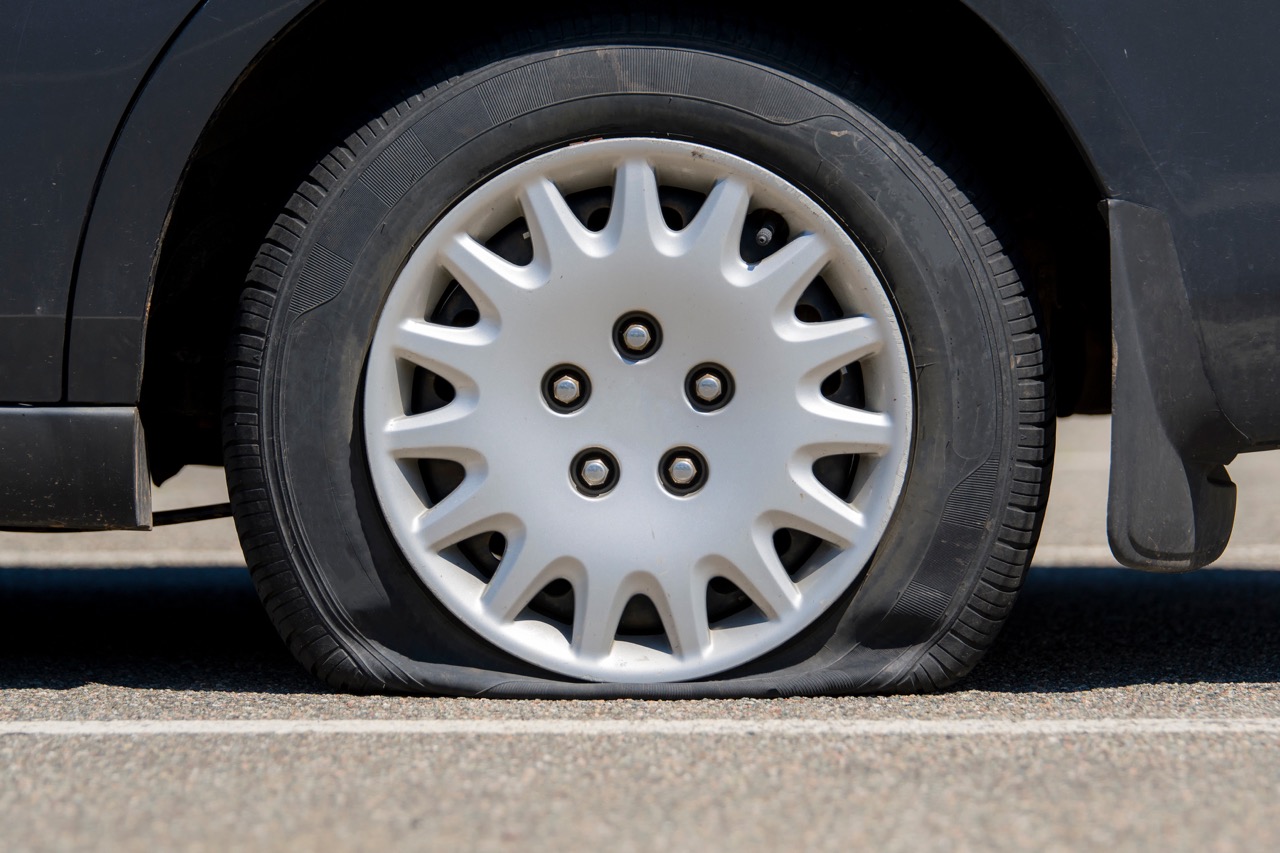 It's no secret that flats are a huge pain. Not only do they take time to fix, but they can also be dangerous if you're