Medford's Top Rated Auto Repair Expert
MEDFORD'S AUTOMOTIVE REPAIR SPECIALISTS
Since 1955, Keith Schulz Garage Diagnostic Center Inc has provided motorists in the Medford, Oregon area with comprehensive automotive services that include brake repair, oil changes, tune ups, engine repairs, shock and strut repairs, A/C repairs, engine diagnostics, electronic repairs, catalytic converter repairs, and other auto care needs.
LEARN MORE WITH OUR AUTOMOTIVE TECH TIPS
Today's cars, light trucks, and sport-utility vehicles are high-tech marvels with digital dashboards, oxygen sensors, electronic computers, and much more. They can run better, longer, and more efficiently than models of years past. But when it comes to repairs, some things stay the same. The following automotive tech tips should help you along the way.
Summertime weather is perfect for road vacations, drive-ins, and, sadly, automotive issues. Why? The most vital systems in your car might suffer damage from intense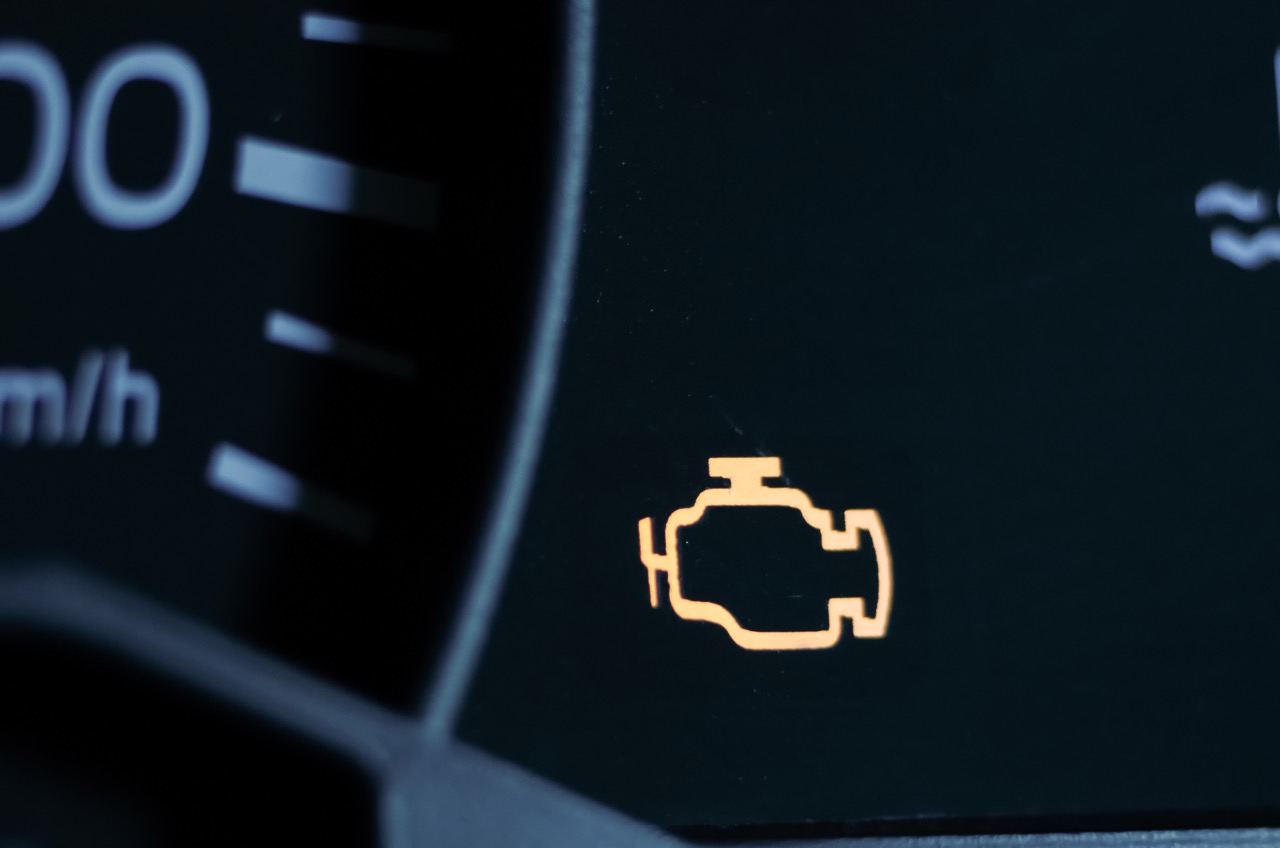 Oh, the "Check Engine" light! Is there any more frustrating dashboard alert to be found? It illuminates when the vehicle's onboard computer registers a problem,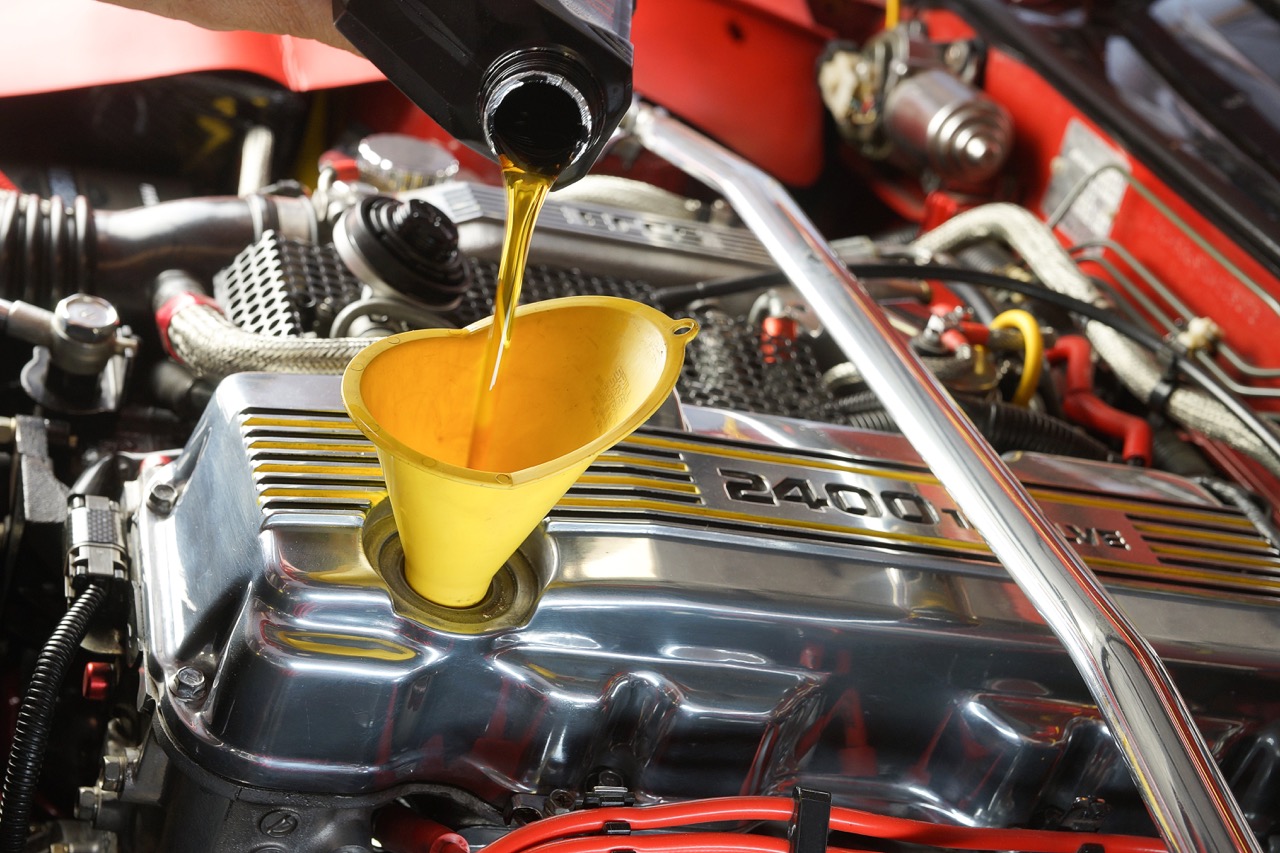 One of the most common automotive services is an oil change. This is also an important service that should never be skipped or delayed. Failure